News
The latest Newsletter is located under the Information Newsletters 2016 tab.
February Competition Images have been uploaded. Check them out under the Gallery Heading.
---
Next Committee Meeting:
Wednesday 24th February 2016 Stephen Moten's house, Newlyn. 7.30pm
February Workshop Outing: Sunday 28th February
Departing from Peter Cocks house, 19 Bowden St, Wendouree at 9.30 am
The outing to Ararat to visit J Ward on Sunday the 28th of February will be a guided private tour of the facility commencing at 11.15 am.
The cost is $13.00 per head. There are no eftpos facilities it's cash only.
The tour lasts for 1 1/4 hours.
We are welcome to take photos on the tour. The volunteer suggested we watch the video which is set in the 1970's following our tour then we are most welcome to wander around taking more photos.
I thought we could have a late picnic lunch in the Alexandra gardens afterwards and there should be some photographic opportunities in the gardens.
The gardens are next to the J. Ward facility.
If you are planning to travel direct please let me know, so we aren't waiting for you at the Cocks house.
So far there are ten members coming along, if you wish to join in please let me know.
Could you please email me at trevor.bibby@ballaratcameraclub.org.au
You can find information on J Ward at www.jward.org.au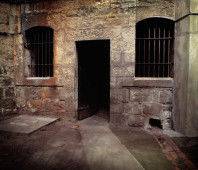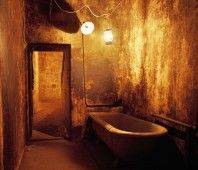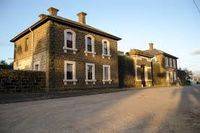 ---
March 7th Monday Informal Imaging Night. 7.30pm
Details to be advised after the committee meeting.
March 9th Club Meeting 7.30 pm Club Rooms : 616 Barkly St, Golden Point.
Print and EDPI Subjects: Open and Set Subject:
Set Subject Definition: "Big and Small" an image taken of a subject to demonstrate the contrast betweeen big and small.
March Workshop Outing: Sunday 13th March
I am seeking interest for a trip to the Skydancers butterflies at Skydancers Garden Gift and Cafe, cnr Midland Hwy and Blackjack Rd which is situated between Castlemaine and Harcourt.
They have an enclosure which had quite a few different species of butterflies when we visited a few years ago. They also have a coffee shop and nursery on the premises as well.
The date I have in mind for this trip is Sunday the 13th of March. We can once again car pool from Ballarat leaving at 9am.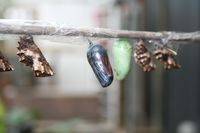 Following this we could then proceed to the Buda Historic Home and Garden at 42 Hunter St,Castlemaine.There is an entry cost of $12 per adult ($10 concession).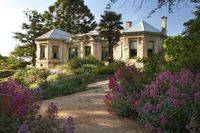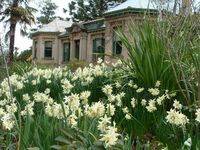 Or alternatively we could explore some of the historic buildings in Castlemaine or the surrounding countryside.
Vaughan ruins.

Trevor Bibby, Workshop and Outing Coordinator
March 16th Geelong Interclub Evening. Club Members 7.30 pm for an 8pm start
Please bring a plate of supper to share with our Geelong members.
Please come along and support our club at this event.