News
The latest Newsletter is located under the Information Newsletters 2017 tab.
---
March 15th Interclub Competition Evening at Geelong 7.30pm
Please come along and support our club, contact Trevor for car pooling arrangments.
Address Barwon Valley Activity Centre
Barwon Heads Rd
Belmont (Opposite K Mart)
March Outing - Friday 24th to Sunday the 26th March
A camp to Port Fairy on the weekend of 24th to 26th of March has been arranged. We will stay at the Gardens by East Beach Caravan Park (www.portfairycaravanparks.com) which is situated within walking distance of East beach and the town centre. They have cabins, powered sites and camp sites. We had a camp at Port Fairy about 10 years ago and found plenty of photographic opportunities in the area. If you are planning to come you need to book directly with the park. PH: 5568 1060
Could you please let me know if you are planning to attend. President Trevor Bibby
Some images from our last trip to Port Fairy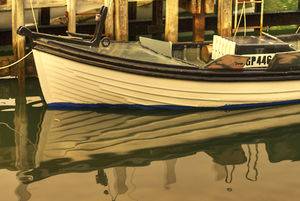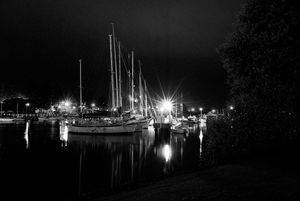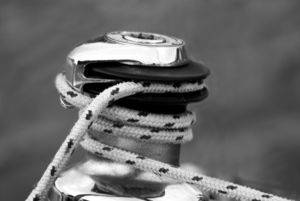 ---
April Informal Imaging Night - April 3rd 7.30 pm at the Bibby's house
Subject to be confirmed.
April Club Competition Night 616 Barkly St, Golden Point 7.30 pm Start Wed 12th
Guest Speaker and Judge : Gerrard Lewis from Thronton Richards
Gerrard will bring along some items from their shop for discussion and plans to talk about Kodak's role in film Photography
Open + Set Subject : Angles - An Image shot from an unusal angle or one that captures angles.
April Outing Wed 19th April.
Venture out with other club members exploring Sturt St for night photography examples.
This is the set subject for the Ballarat Photography Group Interclub.
April Committee Meeting Wed 26th April at 7.30 pm
Venue to be decided
---
May Informal Imaging Night Monday 1st May 7.30 pm at the Bibby's house
Subjects to be decided.
May Competition Night Wed 10 th May 616 Barkly St, Golden Point 7.30 pm Start
Guest Speaker and Judge: Kim Percy. A contemporary photographer from Daylesford
Set Subject: Movie Titles - An image which is inspired by the title of a movie. No text to be included in the image.The title of the movie must be obvious/self explanatory to the viewer. Can include digital manipulation/ composite images.
Set Subject No 2 : Creative - Entries can be computer enhanced 2 or 3 dimensional , collage or montage.
Open: An image which has strong pictorial appeal.
May Outing Saturday 13th - Creswick District.
Note: Dawn start Meeting at the Creswick Information Centre at 6am
An example of some of Steve's images taken at the locations we will be heading to.